Sprott Inc.
Investor Relations
Shareholder Information
Stock Exchange Listing
Sprott Inc. common shares are traded on the New York Stock Exchange and Toronto Stock Exchange under the symbol SII.
Initial Public Offering
Sprott Inc. went public by way of a secondary offering on May 15, 2008.
Share Information
Total Issued & Outstanding: 25,956,325
Dividend Information
On February 23, 2023, the board of directors declared a fourth quarter 2022 dividend of US$0.25 per common share, payable on March 21, 2023 to shareholders of record at the close of business on March 6, 2023.


---
Analyst Coverage
| Firm | Analyst |
| --- | --- |
| | Mike Kozak |
| | Geoffrey Kwan |
| | Graham Ryding |
Investor Presentation
---
Investor Relations Contact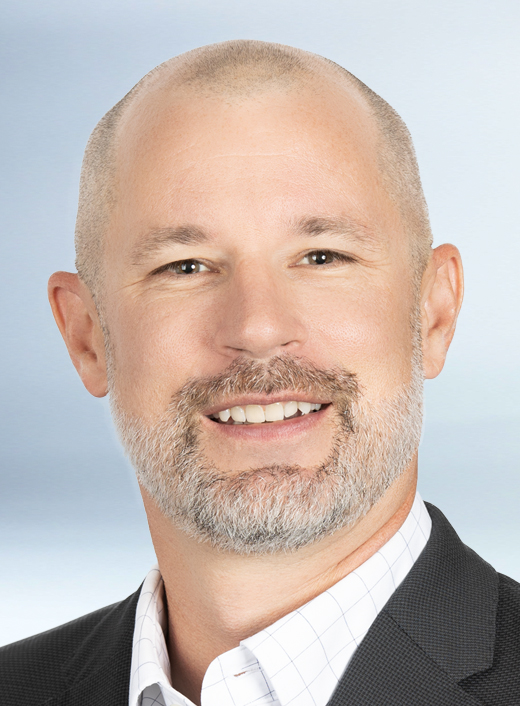 Glen Williams
Managing Partner, Investor and Institutional Client Relations; Head of Corporate Communications, Sprott Inc.
Telephone: 416.943.4394
Email: gwilliams@sprott.com
---
Corporate Home Office
Royal Bank Plaza, South Tower
200 Bay Street
Suite 2600
Toronto, Ontario, Canada M5J 2J1
Telephone: 416.943.8099
---
Auditors
KPMG LLP
Legal Counsel
Stikeman Elliott LLP
US Transfer Agent and Registrar
Continental Stock Transfer & Trust Company
1 State Street 30th Floor
New York, NY 10004-1561
212.509.4000
continentalstock.com
Canadian Transfer Agent and Registrar
TSX Trust Company
301 - 100 Adelaide St. West,
Toronto, Ontario M5H 4H1,
Toll Free: 1.866.600.5869,
tsxtrust.com