Education
Sprott is a global asset manager providing clients with access to highly-differentiated precious metals and energy transition materials investment strategies. Learn more about our asset classes through our library of Sprott and industry resources.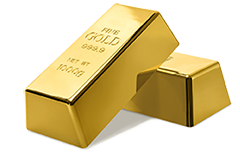 Gold Education Center
Gold is one of the oldest assets in existence. From its use as a currency in ancient times to its investment use and utility today, gold has always served as a store of value.
Managing Director, Sprott Inc.; Senior Portfolio Manager, Sprott Asset Management USA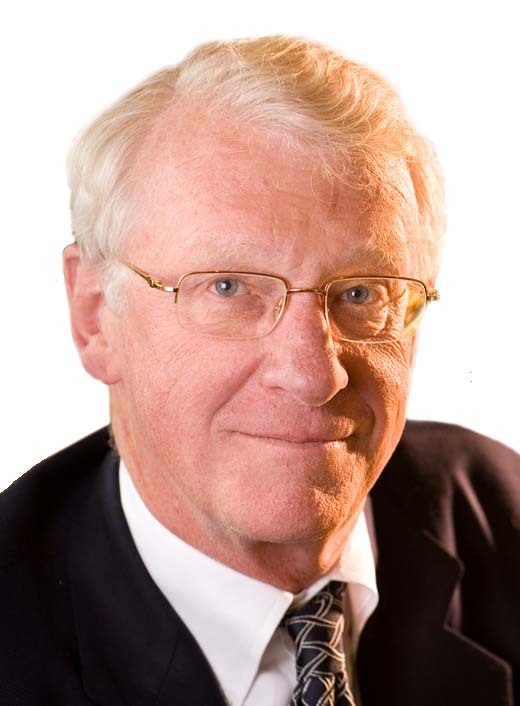 "Gold is a hedge against systemic risks, including inflation, deflation, monetary regime change, or just the plain monetary malpractice that seems prevalent now, consequences still to be determined."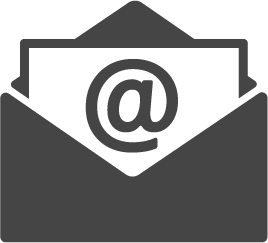 Stay Informed with Sprott's Insights
We're committed to providing investors with thought leadership on precious metals and real assets from our unique team of investment professionals and subject matter experts.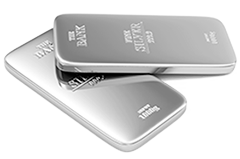 Silver Education Center
Silver is an attractive store of value that stands to benefit from major technological shifts in the "Green Economy."
Managing Director, Sprott Inc.; Senior Portfolio Manager & Chief Investment Officer, Sprott Asset Management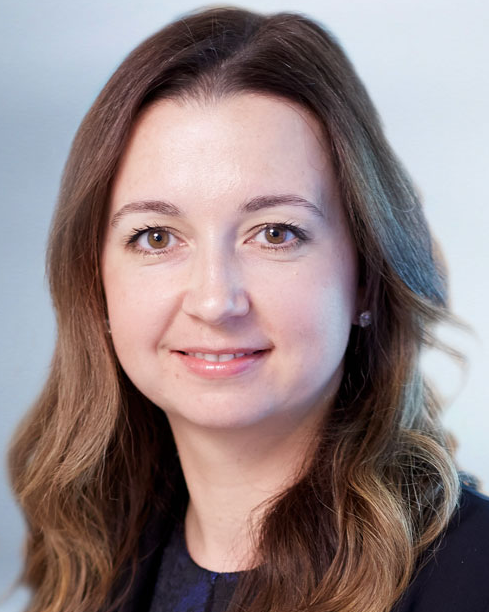 "Silver is an interesting beast because it's not quite like gold, which mostly serves as a monetary/investment vehicle. Silver has two primary functions... industrial uses comprise half of the silver demand and investment uses claim the other half, including coins and bars, jewelry and silverware. Both sides of this story are quite positive for silver."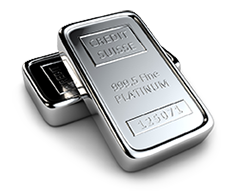 Platinum and Palladium Education Center
The supply-demand dynamics for platinum and palladium are intertwined, as these metals are often co-byproducts in the same mining location. Each often substitutes for the other in several industrial applications, including automotive catalytic converters.
Managing Director, Sprott Inc.; Senior Portfolio Manager, Sprott Asset Management, LP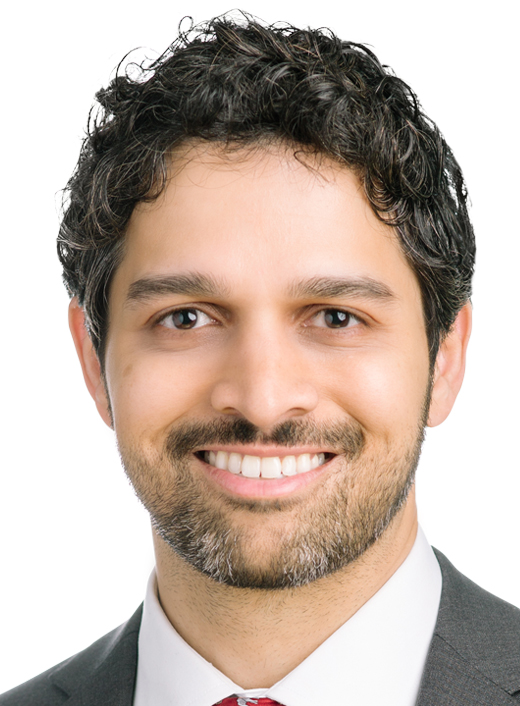 "The supply of both platinum and palladium is rather steady, with both amounting to approximately 250-280 tonnes every year. While most platinum (~90%) is produced in the South African region (including Zimbabwe), a large supply of palladium comes from Russia (29%) and South Africa (27%) and is generally mined as a by-product of nickel mines in Russia and platinum mines in South Africa."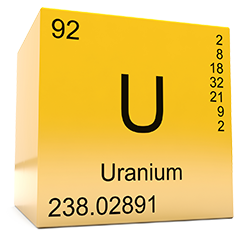 Uranium Education Center
Nuclear power is the largest source of clean energy in the U.S. and is created through "fission", which involves the splitting of uranium atoms.1
Per Jander, WMC, Director, Nuclear Fuel and Investor Services, expresses optimism for the uranium market, emphasizing strong demand, ongoing long-term contracting discussions and potential supply disruptions as factors that my boost price increases in 2024.
With the introduction of the Inflation Reduction Act, U.S. policy makers have reset the landscape for nuclear energy. Ed Coyne is joined by Benton Arnett from the Nuclear Energy Institute to walk us through the details.
The uranium market is experiencing increased demand, driven by its integral role in clean energy generation through its use in nuclear power.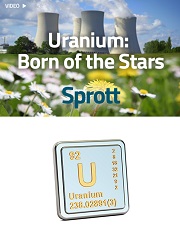 This
educational video explores incredible facts about uranium's inter-planetary origins and its critical role in the burgeoning green energy economy.
The clean energy transition has reignited interest in nuclear power, accelerated electric vehicle (EV) adoption and spurred renewable energy deployment.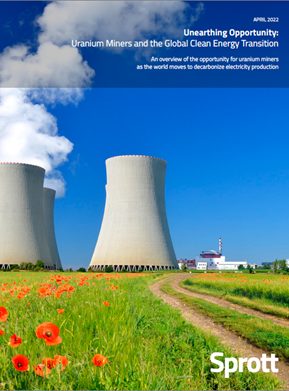 A new wave of technological changes geared towards higher energy efficiency is underway. We believe that nuclear energy and uranium miners are poised to benefit from this shift.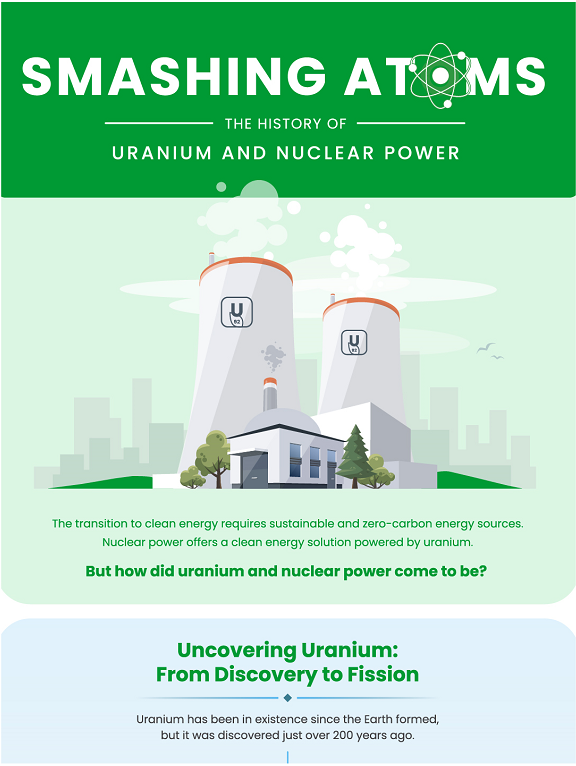 The transition to clean energy requires sustainable and zero-carbon energy sources. Nuclear power offers a clean energy solution powered by uranium.
Nearly 450 reactors around the world supply various nations with nuclear power, combining for about 10% of the world's electricity, or about 4% of the global energy mix.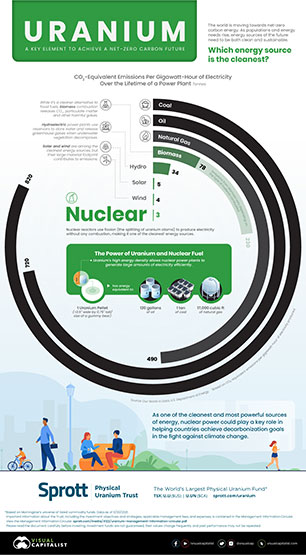 As one of the cleanest and most powerful sources of energy, nuclear power could play a key role in helping countries achieve decarbonization goals in the fight against climate change.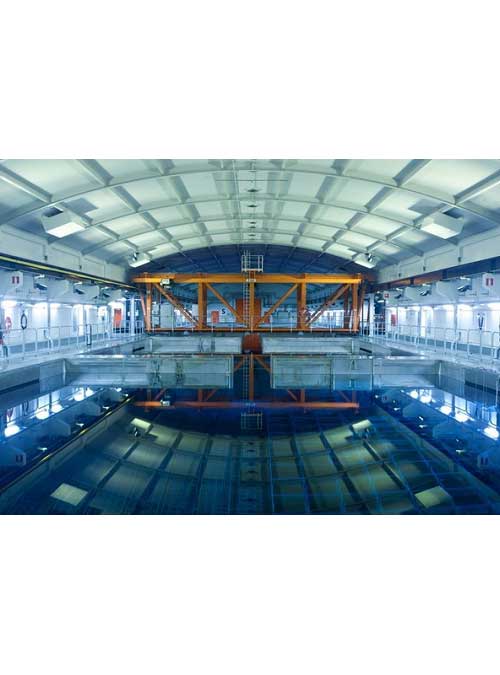 Chemical reactions of fossil-fuel plants release more radiation into the environment than the operation of nuclear energy plants — 10 times more.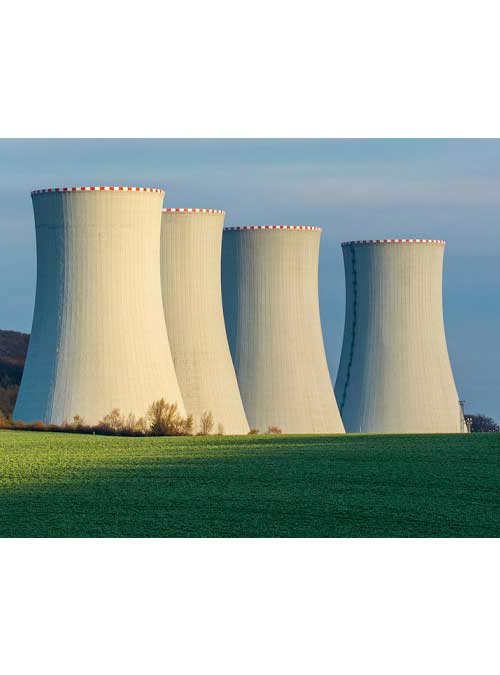 Nuclear power generates more than 50% of the carbon-free electricity in the U.S. while meeting 20% of the country's electricity demand.
Research and development on small modular nuclear reactors (SMRs) are underway globally and generating tremendous buzz. ​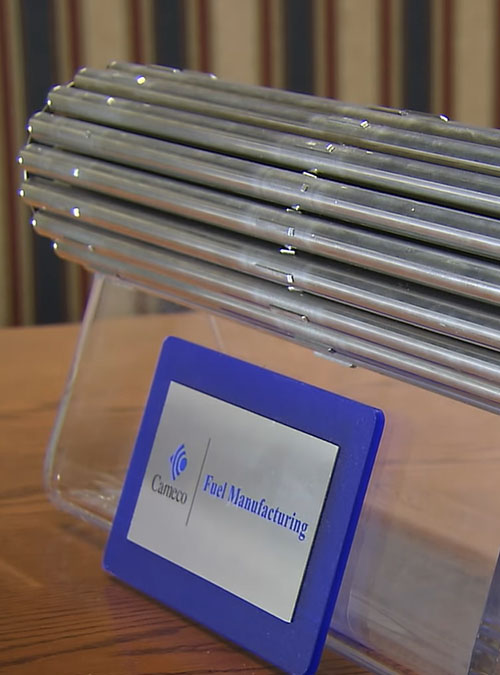 Watch and learn how uranium is mined and milled in northern Saskatchewan. (Excerpt from a 2016 episode of How It's Made - a Discovery Communications televised program.)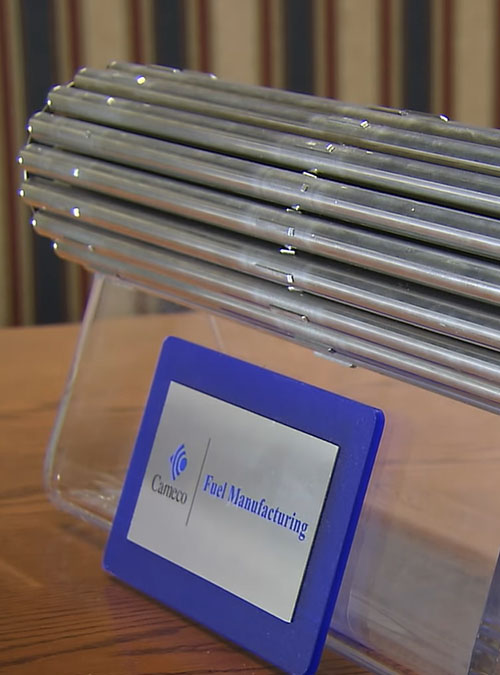 Watch and learn how uranium is mined and milled in northern Saskatchewan. (Excerpt from a 2016 episode of How It's Made - a Discovery Communications televised program.)
Looking for more uranium resources?
Senior Managing Director, Sprott Inc.; Chief Executive Officer, Sprott Asset Management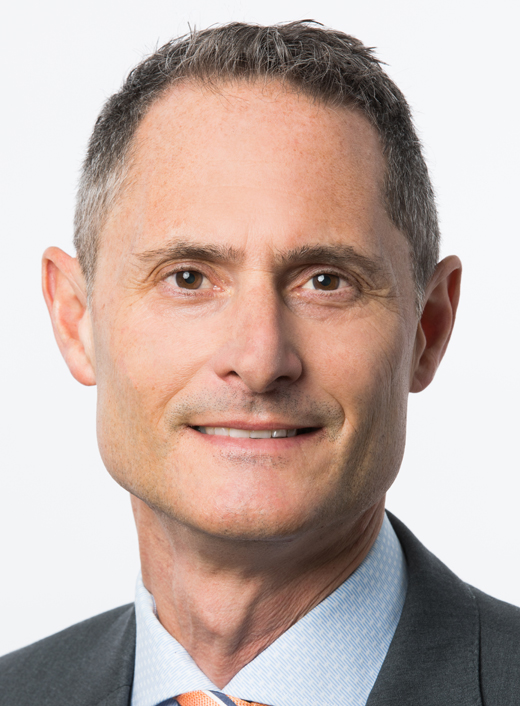 "Nuclear radiation exposure is minimal compared to the many sources of radiation we could come across in our daily lives. ~80% of an average person's annual radiation exposure comes from natural sources, such as sunlight, soil and water, while ~18% comes from man-made sources such as computers, cell phones and x-rays. Less than only 1% comes from the nuclear industry, including uranium exploration and mining."
1 Source: U.S. Department of Energy, Office of Nuclear Energy. "Clean energy", per the U.S. Department of Energy, is defined as energy from these sources: including solar, wind, water, geothermal, bioenergy & nuclear. Please visit https://www.energy.gov/clean-energy for more details.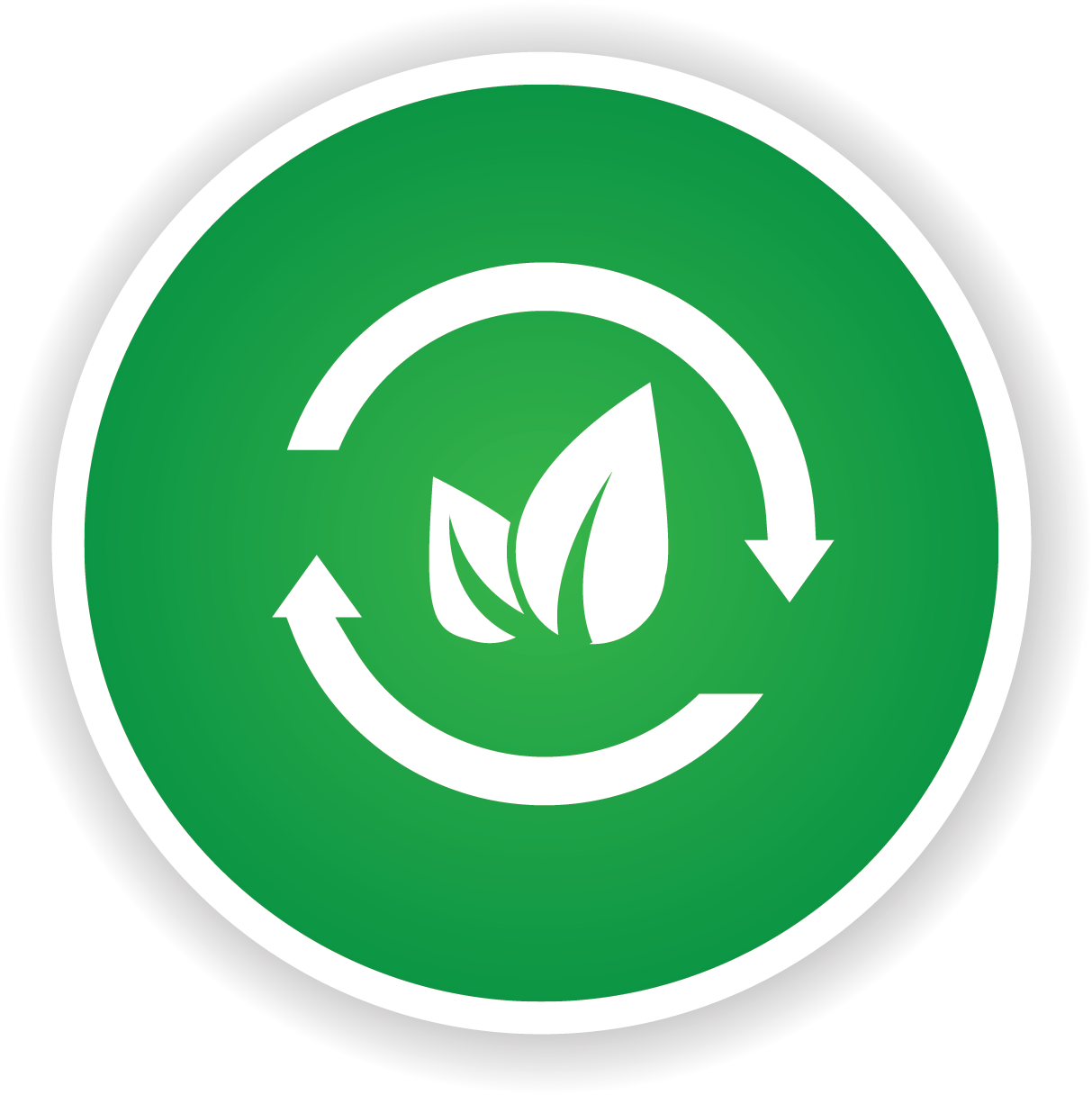 Energy Transition Education Center
Important Disclosure
Past performance is no guarantee of future results. You cannot invest directly in an index. Investments, commentary and statements are that of the author and may not be reflective of investments and commentary in other strategies managed by Sprott Asset Management USA, Inc., Sprott Asset Management LP, Sprott Inc., or any other Sprott entity or affiliate. Opinions expressed in this commentary are those of the author and may vary widely from opinions of other Sprott affiliated Portfolio Managers or investment professionals.
This content may not be reproduced in any form, or referred to in any other publication, without acknowledgment that it was produced by Sprott Asset Management LP and a reference to sprott.com. The opinions, estimates and projections ("information") contained within this content are solely those of Sprott Asset Management LP ("SAM LP") and are subject to change without notice. SAM LP makes every effort to ensure that the information has been derived from sources believed to be reliable and accurate. However, SAM LP assumes no responsibility for any losses or damages, whether direct or indirect, which arise out of the use of this information. SAM LP is not under any obligation to update or keep current the information contained herein. The information should not be regarded by recipients as a substitute for the exercise of their own judgment. Please contact your own personal advisor on your particular circumstances. Views expressed regarding a particular company, security, industry or market sector should not be considered an indication of trading intent of any investment funds managed by Sprott Asset Management LP. These views are not to be considered as investment advice nor should they be considered a recommendation to buy or sell. SAM LP and/or its affiliates may collectively beneficially own/control 1% or more of any class of the equity securities of the issuers mentioned in this report. SAM LP and/or its affiliates may hold a short position in any class of the equity securities of the issuers mentioned in this report. During the preceding 12 months, SAM LP and/or its affiliates may have received remuneration other than normal course investment advisory or trade execution services from the issuers mentioned in this report.
The information contained herein does not constitute an offer or solicitation to anyone in the United States or in any other jurisdiction in which such an offer or solicitation is not authorized or to any person to whom it is unlawful to make such an offer or solicitation. Prospective investors who are not residents of Canada or the United States should contact their financial advisor to determine whether securities of the Funds may be lawfully sold in their jurisdiction.
The information provided is general in nature and is provided with the understanding that it may not be relied upon as, or considered to be, the rendering of tax, legal, accounting or professional advice. Readers should consult with their own accountants and/or lawyers for advice on their specific circumstances before taking any action.
© 2023 Sprott Inc. All rights reserved.