Charitable/Structured Flow-Through Share Program
Sprott Capital Partners LP ("SCP") flow-through donation financing structure is designed to help charitable donors in Canada significantly reduce their after-tax cost of giving. The flow-through donation format has benefited all parties in the flow-through donation universe, including Canadian resource companies, charities, donors, and investors. The format does not defer, circumvent or avoid any tax that would otherwise be payable.
What are Flow-Through Shares ("FTS")?
Flow-through shares are common shares issued by resource companies that provide tax deductions to the purchasers of the flow-through shares.
Resource companies issue flow-through shares to attract capital to fund exploration and development activities in Canada. The resource companies renounce or "flow-through" eligible Canadian Exploration Expenses (CEE) and Canadian Development Expenses (CDE) to the flow-through share purchasers. Both individuals and corporations can deduct the renounced CEE and CDE against all sources of income.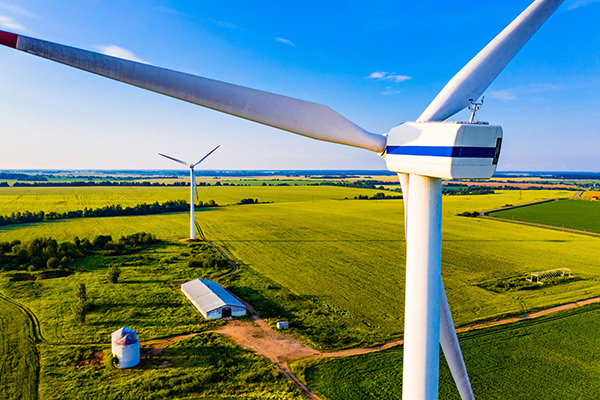 How does it work?
The process begins with the donor subscribing for flow-through shares of an issuer thereby accessing the associated Canadian Exploration/Development Expense (CEE/CDE) and investment tax credit benefits. The next step is for the donor to gift the shares to their chosen charity/donor-advised fund or family foundation. The charity then sells the shares to an institutional investor (liquidity provider), arranged through SCP, to receive their funds for which a tax receipt is issued to the original donor. 
The net result of this flow-through financing activity is of significant social benefit to Canada in the way of better funded charities and a strengthened natural resource industrial sector.
The SCP Advantage
Sprott Capital Partners is the Flow-Through investment market leader in Canada. We are resource investment professionals with over 35 years of experienceand one of Canada's most active flow-through fund managers.
We offer the following services:
Structured flow-through investment services,
Charitable giving advice and low-cost donation tax planning
Deal sourcing and deep networks
We have unparalleled access to resource issuers, including
Strong and longstanding relationships with resource executives
Access to exclusive public and private investment opportunities
The ability to assess and mitigate issuer risk by dealing with high-quality issuers and overseeing the management of flow-through expenditures as required
Flexibility – A client-first focus
SCP provides a comprehensive service to its private clients by customizing their charitable flow-through requirements in a manner based on recommendations driven solely by the clients' needs and objectives
Single point of contact – a dedicated relationship manager who is fully responsible for the private client services associated with this program
SCP also offers the use of a Donor Advised Fund (DAF) that includes seamless gift disbursements to your confirmed charities. Using our DAF simplifies the disbursement process
ESG and Precious Metals Mining
Ethical investing is an increasingly sophisticated endeavor across the investment world and affects all sectors of the global economy. For the precious metals mining sector, substantial innovation is replacing a historically patchy approach to environmental, social and governance (ESG) issues. Increased institutional and investor demands have helped to shift attitudes and policies in favor of much stronger ESG policies.
SCP has an evolving approach to ESG investing and our efforts to be an industry leader as norms evolve. SCP is committed to the highest standards in sustainable investing with the view to giving back more to both environmental and local social causes in connection with opening and operating mines throughout the world. Find out more about Sprott's ESG Program
To find out more about our Charitable/Structured Flow-Through Share Program, please contact Sprott Capital Partners at charityft@sprott.com
Important Message
You are now leaving Sprott.com and entering a linked website. Sprott has partnered with ALPS in offering Sprott ETFs. For fact sheets, marketing materials, prospectuses, performance, expense information and other details about the ETFs, you will be directed to the ALPS/Sprott website at SprottETFs.com.
Continue to Sprott Exchange Traded Funds
Important Message
You are now leaving Sprott.com and entering a linked website. Sprott Asset Management is a sub-advisor for several mutual funds on behalf of Ninepoint Partners. For details on these funds, you will be directed to the Ninepoint Partners website at ninepoint.com.
Continue to Ninepoint Partners
Important Message
You are now leaving sprott.com and linking to a third-party website. Sprott assumes no liability for the content of this linked site and the material it presents, including without limitation, the accuracy, subject matter, quality or timeliness of the content. The fact that this link has been provided does not constitute an endorsement, authorization, sponsorship by or affiliation with Sprott with respect to the linked site or the material.
Continue