Sprott Resource Lending
Team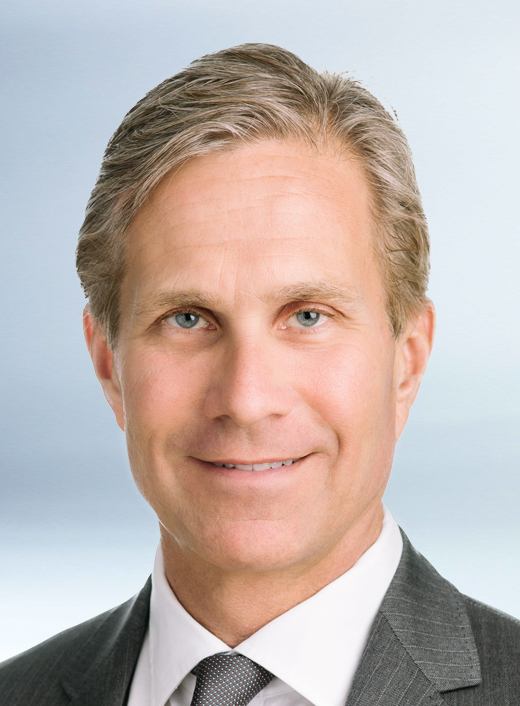 Peter Grosskopf
Managing Director, Sprott Resource Lending; Chief Executive Officer, Sprott Inc.
Toronto
Peter Grosskopf has more than 30 years of experience in the financial services industry. At Sprott, he is responsible for strategy and managing the firm's investment capital and lending business. His career includes a long tenure in investment banking, where he managed many strategic and underwriting transactions for companies in a variety of sectors. Prior to joining Sprott, Mr. Grosskopf was President of Cormark Securities Inc. He has a track record of building and growing successful businesses including Newcrest Capital Inc. (as one of its co-founders) which was acquired by the TD Bank Financial Group in 2000. Mr. Grosskopf is a CFA® charterholder and earned an Honours Degree in Business Administration and a Masters of Business Administration from the Richard Ivey School of Business at the University of Western Ontario.
Important Message
You are now leaving Sprott.com and entering a linked website. Sprott has partnered with ALPS in offering Sprott ETFs. For fact sheets, marketing materials, prospectuses, performance, expense information and other details about the ETFs, you will be directed to the ALPS/Sprott website at SprottETFs.com.
Continue to Sprott Exchange Traded Funds
Important Message
You are now leaving Sprott.com and entering a linked website. Sprott Asset Management is a sub-advisor for several mutual funds on behalf of Ninepoint Partners. For details on these funds, you will be directed to the Ninepoint Partners website at ninepoint.com.
Continue to Ninepoint Partners
Important Message
You are now leaving sprott.com and linking to a third-party website. Sprott assumes no liability for the content of this linked site and the material it presents, including without limitation, the accuracy, subject matter, quality or timeliness of the content. The fact that this link has been provided does not constitute an endorsement, authorization, sponsorship by or affiliation with Sprott with respect to the linked site or the material.
Continue