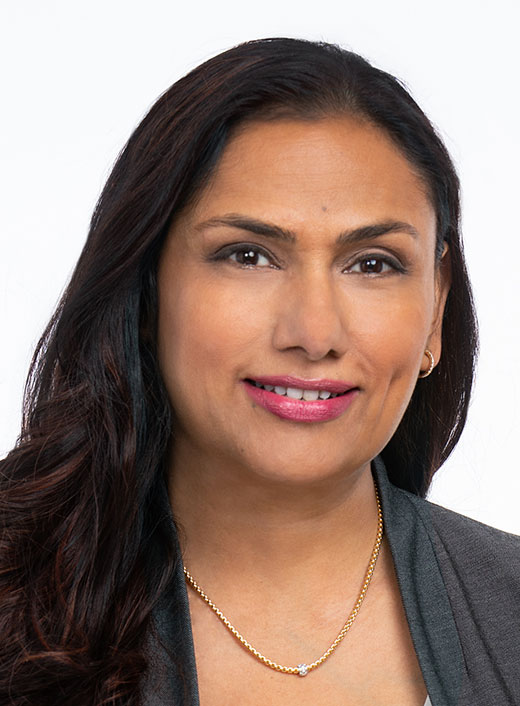 Varinder Bhathal, CPA, CMA
Managing Partner, Chief Controller, Sprott Inc.
Varinder ("Vinny") Bhathal is Managing Partner, Chief Controller of Sprott Inc. She also serves as Chief Financial Officer for all Sprott Inc. subsidiaries and funds. In this role, Vinny oversees Sprott's finance and investment operations departments, including external and internal reporting activities and the company's global financial and product control teams. In her spare time, Vinny is active on Women Get On Board, and serves as Audit Chair, The Neighbourhood Group. Ms. Bhathal holds a Bachelor of Commerce degree from Ryerson University and is a CPA, CMA (Ontario).