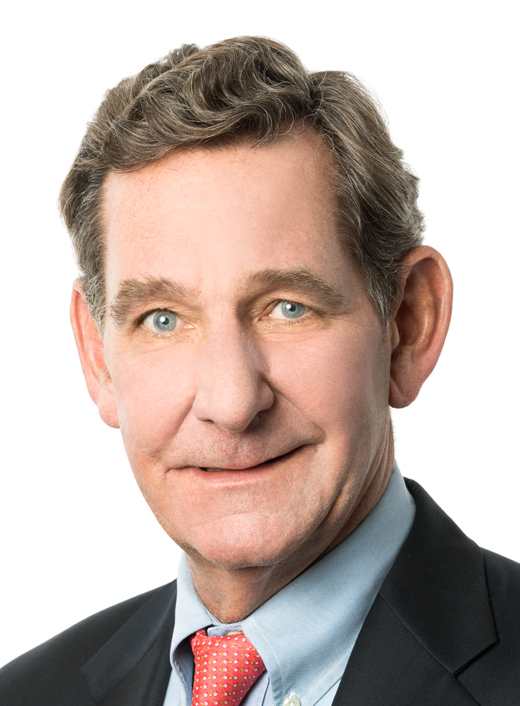 Whitney George
President, Sprott Inc.; Chief Investment Officer, Sprott Asset Management; Chairman, Sprott U.S. Holdings
Whitney George serves as President of Sprott Inc., Chief Investment Officer of Sprott Asset Management LP and Chairman of Sprott U.S. Holdings, Inc. He is also a Senior Portfolio Manager at Sprott Asset Management USA. Mr. George joined Sprott in 2015 and previously spent 23 years in senior roles at Royce & Associates LLC ("Royce") in New York. He was Co-Chief Investment Officer of Royce from 2009 to 2013 and played a key role in the firm's growth and evolution into a leading U.S. small-cap manager with peak assets of more than US$40 billion. At Sprott, Mr. George is also portfolio manager of Sprott Focus Trust (FUND), a closed-end equity investment fund that seeks to provide long-term growth of capital through a focused portfolio of value stocks of companies across all market capitalizations. Prior to joining Royce, Mr. George held positions with Dominick & Dominick, Inc., WR Lazard & Laidlaw, Inc., Laidlaw, Adams & Peck and Oppenheimer & Co. Inc. Whitney holds a bachelor's degree from Trinity College.
Important Message
You are now leaving Sprott.com and entering a linked website. Sprott has partnered with ALPS in offering Sprott ETFs. For fact sheets, marketing materials, prospectuses, performance, expense information and other details about the ETFs, you will be directed to the ALPS/Sprott website at SprottETFs.com.
Continue to Sprott Exchange Traded Funds
Important Message
You are now leaving Sprott.com and entering a linked website. Sprott Asset Management is a sub-advisor for several mutual funds on behalf of Ninepoint Partners. For details on these funds, you will be directed to the Ninepoint Partners website at ninepoint.com.
Continue to Ninepoint Partners
Important Message
You are now leaving sprott.com and linking to a third-party website. Sprott assumes no liability for the content of this linked site and the material it presents, including without limitation, the accuracy, subject matter, quality or timeliness of the content. The fact that this link has been provided does not constitute an endorsement, authorization, sponsorship by or affiliation with Sprott with respect to the linked site or the material.
Continue