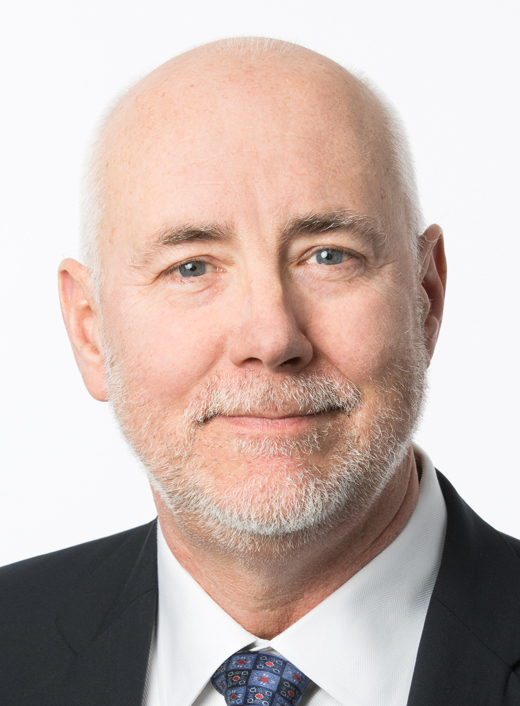 Tom Ulrich
Managing Director, Sprott Inc.; General Counsel/Chief Compliance Officer, Sprott Global Resource Investments
Tom Ulrich serves as General Counsel and Chief Compliance Officer for Sprott Global Resource Investments Ltd and Sprott Asset Management USA as well as Resource Capital Investment Corporation. He is a Managing Director for the Sprott Group of Companies. He was previously Chief Compliance Officer for Altegris Advisors, L.L.C. and Altegris Funds in La Jolla, California.
Prior to joining Altegris, Mr. Ulrich was a Partner, General Counsel & Chief Compliance Officer at Geneva Investment Management in Chicago, Illinois for more than six years. He was a Founding Partner, General Counsel and Chief Operating Officer at InView Investment Management, LLC in Chicago, where he was responsible for all Operations, Legal and Compliance matters. He also served as Chief Compliance Officer for Northwestern Mutual Trust Company in Milwaukee, Wisconsin. 
Mr. Ulrich practiced law in Omaha, Nebraska for six years. After working for two years in Cape Town, South Africa, he attended Creighton University School of Law where he earned his J.D. degree. Mr. Ulrich received his B.A. in English from the University of Nebraska.
Important Message
You are now leaving Sprott.com and entering a linked website. Sprott has partnered with ALPS in offering Sprott ETFs. For fact sheets, marketing materials, prospectuses, performance, expense information and other details about the ETFs, you will be directed to the ALPS/Sprott website at SprottETFs.com.
Continue to Sprott Exchange Traded Funds
Important Message
You are now leaving Sprott.com and entering a linked website. Sprott Asset Management is a sub-advisor for several mutual funds on behalf of Ninepoint Partners. For details on these funds, you will be directed to the Ninepoint Partners website at ninepoint.com.
Continue to Ninepoint Partners
Important Message
You are now leaving sprott.com and linking to a third-party website. Sprott assumes no liability for the content of this linked site and the material it presents, including without limitation, the accuracy, subject matter, quality or timeliness of the content. The fact that this link has been provided does not constitute an endorsement, authorization, sponsorship by or affiliation with Sprott with respect to the linked site or the material.
Continue