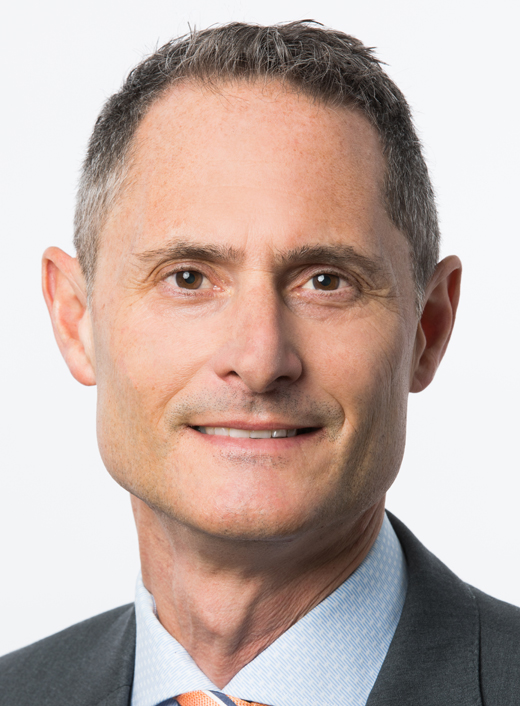 John Ciampaglia, CFA
Chief Executive Officer, Sprott Asset Management; Senior Managing Director, Sprott Inc.
John Ciampaglia has more than 25 years of investment industry experience and serves as Chief Executive Officer of Sprott Asset Management and as Senior Managing Director of Sprott Inc. Previously, he was the Chief Operating Officer of Sprott Asset Management and Executive Vice President of Sprott Inc. Before joining Sprott in 2010, he was a Senior Executive at Invesco Canada and held the position of Senior Vice President, Product Development, responsible for strategic initiatives and for overseeing the product development function across multiple product lines and distribution channels. Prior to joining Invesco Canada, he spent more than four years at TD Asset Management, where he held progressively senior product management and research roles. Mr. Ciampaglia earned a Bachelor of Arts in Economics from York University, is a CFA® charterholder and a Fellow of the Canadian Securities Institute.