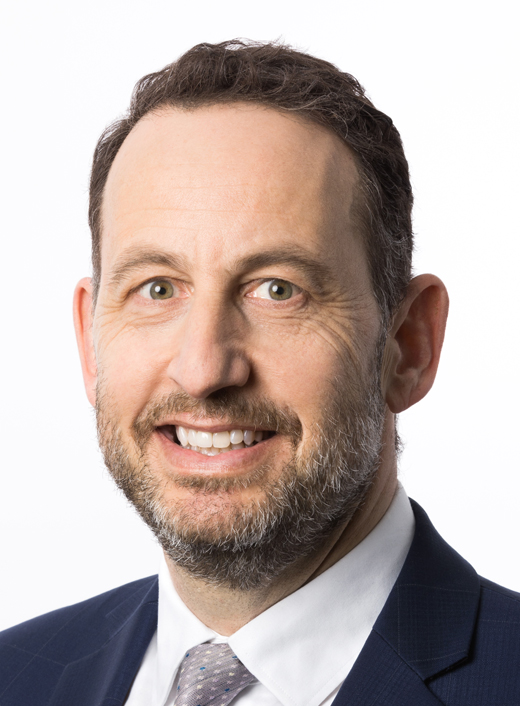 Jim Grosdanis
Managing Director, Sprott Inc.; Managing Partner, Sprott Resource Lending
Toronto
Jim Grosdanis is a Managing Partner of Sprott Resource Lending and has managed the resource lending business of Sprott Resource Lending since its inception. Prior to the formation of Sprott Resource Lending, he served as Chief Financial Officer of Quest, where he and Mr. Nagra managed, strategized and remediated the Quest loan portfolio. Previously, Mr. Grosdanis was a founding member of Dundee Bank of Canada as its Vice President of Operations where operations grew to more than C$1 billion prior to its acquisition by Bank of Nova Scotia. Since 1993, he has held senior roles in the financial services industry, including CIT Group Inc. where he was tasked with restructuring the operations and the remediation of a C$200 million loan portfolio prior to leading the sale of the portfolio to a large multi-national finance company. Mr. Grosdanis is a Chartered Professional Accountant, Chartered Accountant and holds a Bachelor of Arts degree from the University of Western Ontario.
Important Message
You are now leaving Sprott.com and entering a linked website. Sprott has partnered with ALPS in offering Sprott ETFs. For fact sheets, marketing materials, prospectuses, performance, expense information and other details about the ETFs, you will be directed to the ALPS/Sprott website at SprottETFs.com.
Continue to Sprott Exchange Traded Funds
Important Message
You are now leaving Sprott.com and entering a linked website. Sprott Asset Management is a sub-advisor for several mutual funds on behalf of Ninepoint Partners. For details on these funds, you will be directed to the Ninepoint Partners website at ninepoint.com.
Continue to Ninepoint Partners
Important Message
You are now leaving sprott.com and linking to a third-party website. Sprott assumes no liability for the content of this linked site and the material it presents, including without limitation, the accuracy, subject matter, quality or timeliness of the content. The fact that this link has been provided does not constitute an endorsement, authorization, sponsorship by or affiliation with Sprott with respect to the linked site or the material.
Continue