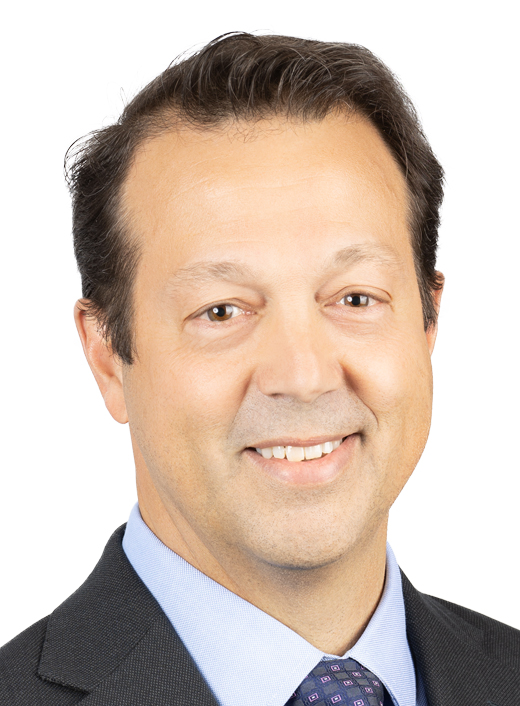 Greg Caione
Managing Director, Sprott Inc.; Managing Partner, Sprott Resource Lending
Connecticut
Greg Caione joined the Sprott Resource Lending team as a Partner in 2016. From 2007 to 2016, he was Head of Natural Resources, Americas at Commonwealth Bank of Australia (CBA NY). He has more than 25 years of investment banking experience lending to and advising clients on a range of project & corporate financings, mergers, acquisitions, divestitures, and restructuring transactions. He has completed more than 130 transactions with a combined deal value of US$100+ billion. Prior to joining CBA, Mr. Caione was a Director at BNP Paribas in the Project Finance & Utilities – Metals & Mining group. He was a Managing Director at Conway, Del Genio, Gries & Co. providing bankruptcy, corporate restructuring, M&A, and valuation advisory services from 2000 to 2005. From 1992 to 2000, he was an Associate Director, Mining & Metals at Barclays Capital working in their New York City and London offices. Previously, he was a buy-side fixed income option arbitrage Portfolio Manager for Security Capital Management in Connecticut. Mr. Caione holds a BS/BA Finance degree from Villanova University.
Important Message
You are now leaving Sprott.com and entering a linked website. Sprott has partnered with ALPS in offering Sprott ETFs. For fact sheets, marketing materials, prospectuses, performance, expense information and other details about the ETFs, you will be directed to the ALPS/Sprott website at SprottETFs.com.
Continue to Sprott Exchange Traded Funds
Important Message
You are now leaving Sprott.com and entering a linked website. Sprott Asset Management is a sub-advisor for several mutual funds on behalf of Ninepoint Partners. For details on these funds, you will be directed to the Ninepoint Partners website at ninepoint.com.
Continue to Ninepoint Partners
Important Message
You are now leaving sprott.com and linking to a third-party website. Sprott assumes no liability for the content of this linked site and the material it presents, including without limitation, the accuracy, subject matter, quality or timeliness of the content. The fact that this link has been provided does not constitute an endorsement, authorization, sponsorship by or affiliation with Sprott with respect to the linked site or the material.
Continue