Don't Overpay for Gold and Silver
With the recent shortage of physical gold and silver caused by the COVID-19 disruption to the global supply chain, premiums for coins and bars have risen to unprecedented levels.
For example, 1-ounce silver coins have been recently priced at over $37.24 when spot silver is only $24.57 ounce – that's a 52% markup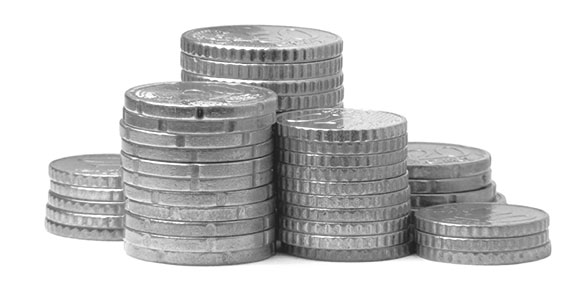 One ounce gold coins have been priced for $1,932 when spot gold trades for $1,726 an ounce – a 12% markup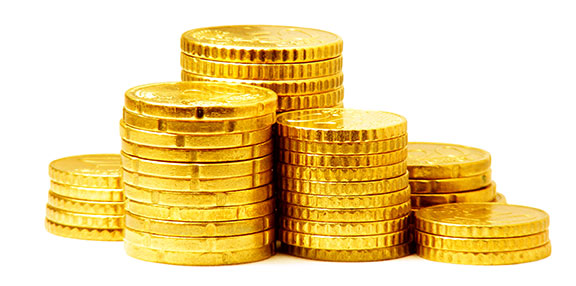 *Prices as of April 1, 2021
For investors that want to avoid these excessive premiums on gold and silver coins, the Sprott Physical Bullion Trusts are an attractive alternative.
Only hold fully allocated, London Good Delivery Gold and Silver
The assets of each Trust are more than 99% invested in precious metals
Are securely vaulted and segregated at the Royal Canadian Mint
Do not trade at excessive premiums to their net asset values
Are redeemable for precious metals*
Provide a potential tax advantage for U.S. non-corporate investors
Are easy to buy and sell through the New York Stock Exchange
*Subject to minimums for each Trust
The Sprott Physical Gold and Silver Trust (CEF), is a popular, alternative way to gain exposure to precious metals. It provides the convenience of direct ownership without the costs of storage and insurance, as well as the daily liquidity of an exchange traded security.
NYSE Arca Ticker Symbol - CEF
Sprott Physical Gold and Silver Trust
For decades, investors have trusted Sprott's expertise in managing precious metals investments. In 2018, Sprott strengthened its position as a global leader by acquiring the Central Fund of Canada, one of the world's largest and most storied physical precious metals funds. Sprott Physical Gold and Silver Trust (NYSE Arca: CEF) adds another world-class option for investors to own precious metals.
View Infographic
Sign-Up Now: 
Insights from Sprott