World Silver Survey 2019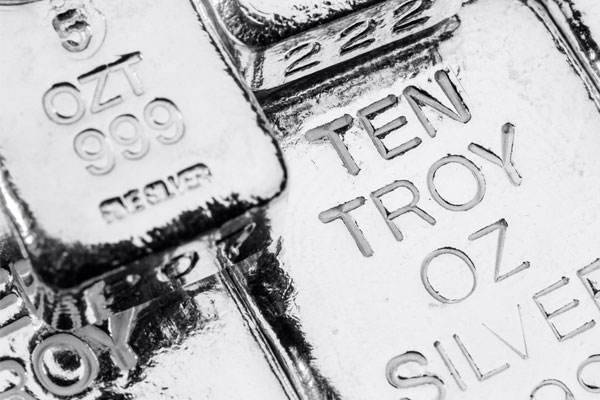 According to the World Silver Survey 2019, the silver market looks "promising" in 2019 as the supply and demand picture is expected to remain relatively stable. The Survey reports that global silver demand is outstripping supply: demand hit a three-year high in 2018, increasing 4% from 2017, while global silver mine production fell for the third straight year, dropping 2% in 2018.  
Sprott Physical Silver Trust (NYSE Arca: PSLV) is a proud sponsor of the 2019 World Silver Survey.
Sign-Up Now: 
Insights from Sprott
More On Silver