The Smart Money Case for Gold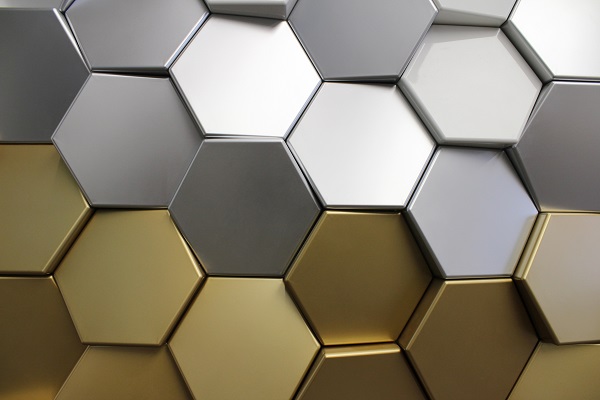 Investors continue to plow money into expensive assets like U.S. equities while ignoring assets with considerable value, including precious metals and other commodities. We ask a seasoned ETF model portfolio strategist and a precious metals portfolio manager to explain how an investment in gold – and silver – can potentially enhance overall portfolio diversification right now. We are in the late stages of this economic cycle, marked by over-valued equities, rising inflation, climbing interest rates and the relative cheapness of commodities which make for a very compelling investment case. In this webcast we will address the following questions:
What is the optimal portfolio allocation of gold given the current environment?
Do record levels of speculative short selling represent an historic opportunity to invest in gold and silver?
What are the benefits of investing in ETFs to gain exposure to precious metals and miners?
How do portfolio managers evaluate the strength of gold/silver mining companies?
Outlook for Q4 2018 and 2019
Featured Speakers

Edward C. Coyne
Executive Vice President
Sprott Asset Management

John Davi
Founder, CIO
Astoria Portfolio Advisors
John Davi has 19 years of experience spanning across Macro ETF Strategy, Quantitative Research & Equity Derivatives. John spent 8 years as the Head of Morgan Stanley's Institutional ETF Content where he advised many of the world's leading investment management firms in quantitative ETF portfolio construction and implementation. John spent 10 years at Merrill Lynch as an Equity Derivatives & Quantitative Strategist. In 2017, John founded Astoria Portfolio Advisors, an investment management firm that specializes in Quantitatively driven and Cross Asset ETF portfolio management. Astoria's competitive edge is our research, our deep portfolio construction background and our ETF product expertise.

Shree Kargutkar
Portfolio Manager
Sprott Asset Management
Sign-Up Now: 
Insights from Sprott
More Webcasts