What You're Not Hearing about Cain, Moore and the Gold Standard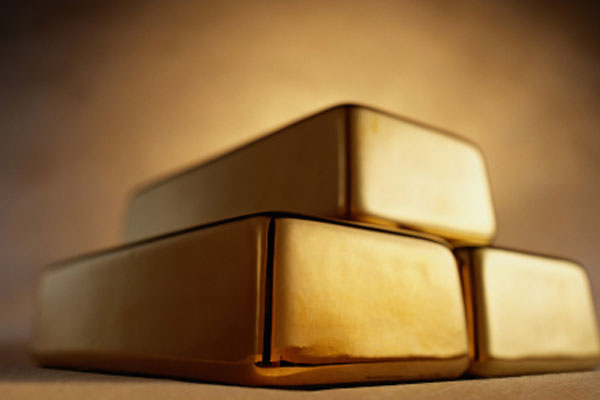 If Alan Greenspan and Stanley Fischer can talk about gold as a policy tool, why can't Trump's nominees?....There is nothing wrong with talking about gold. We should follow it more closely not less.
Don Luskin is a trusted advisor on all things "macro" to Sprott and Whitney George, Chief Investment Officer, Sprott Asset Management. Don's 40-year career as an entrepreneur, executive, investment manager and commentator has been built around his passion for the application of technology and innovation to the challenge of investing.
Sign-Up Now: 
Insights from Sprott
More on macro economics