In Gold We Trust Report 2020: The Dawning of a Golden Decade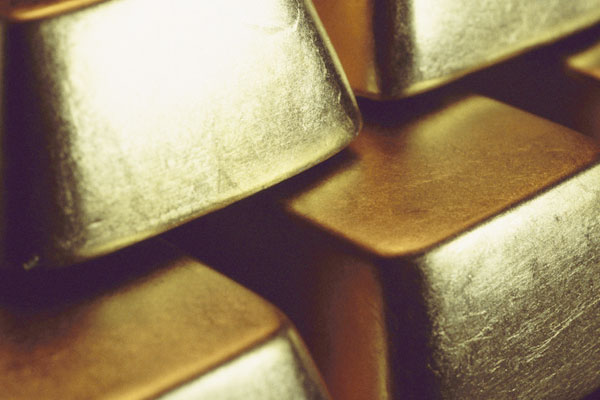 Sprott is proud to be a sponsor of Incrementum's 14th edition of its annual In Gold We Trust report.
Key Takeaways


Gold: What does the "7th sense of the financial markets" tell us?
Gold is trading at all-time highs in many major currencies with an average rise of 9% in 2020 so far
Recession: Despite numerous indications still a Black Swan?
Currently, we see the longest, but also the weakest economic expansion in the USA since 1945, which indicates an artificial maintenance of the economy
The monetary U-turn is already happening with rapidly expanding balance sheets and panic rate cuts
Inflation: The ultimate pain-trade?
In the last decades we underwent ever-weaker price inflation. This is prompting central bankers to take extreme measures. Even the raising of the inflation target from 2% to 4% is increasingly discussed among central bankers and economists
Gold Mining Stocks - Gold up, gold stocks catching up?
Gold mining stocks have been performing excellent in the shadow of gold. However, the real breakout may still be pending in this promising environment for mining stocks
Quo Vadis? Will gold exceed its all-time high in USD?
Low real interest rates and a rising amount of risk factors (corona crisis, trade war, US elections, etc.) play right into the hands of gold as a safe haven
Ronald-Peter Stoeferle and Mark Valek, investment managers of the asset management company Incrementum AG in Liechtenstein, are the authors of the report. In Gold We Trust report is widely considered the "gold standard" in gold-related research.
Additional Resources 
Sign-Up Now: 
Insights from Sprott
More Insights from Sprott