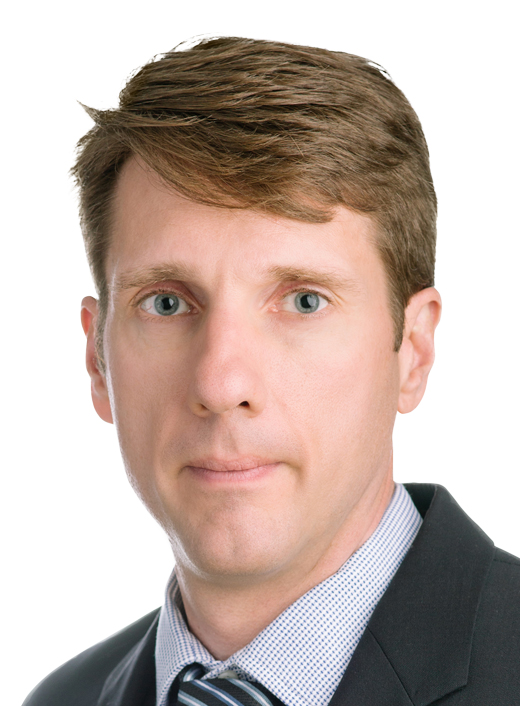 Michael Harrison
Managing Partner, Sprott Inc. & Managing Partner, Sprott Resource Streaming and Royalty Corp.
26 Years of Experience
Michael Harrison has over 25 years of executive, financial and technical experience in the mining industry. Prior to joining Sprott, he held the position of President and CEO of Adriana Resources Inc., and Vice President, Corporate Development for Coeur Mining Inc. He previously worked for Cormark Securities Inc. and National Bank Financial in the investment banking groups raising funds and providing mergers and acquisitions advice to listed and private mining companies. Prior to earning an MBA, he worked internationally for BHP Billiton as a Project Geophysicist in the Exploration Division. Mr. Harrison holds a B.Sc.E Geophysics from Queen's University and an MBA from the University of Western Ontario.