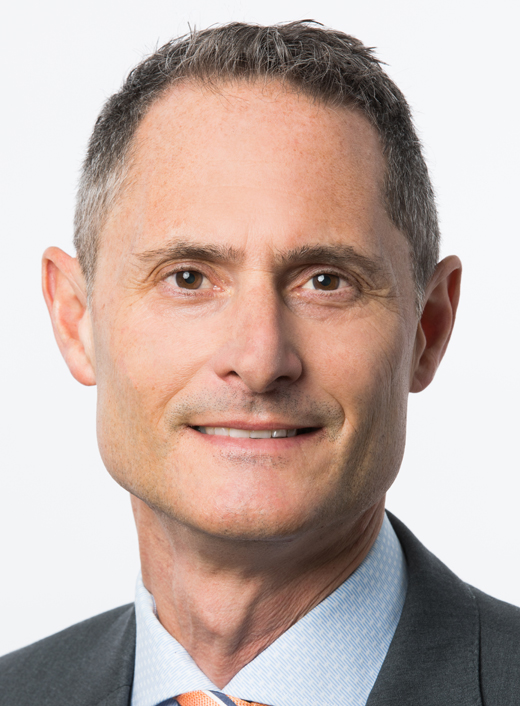 John Ciampaglia, CFA, FCSI
Chief Executive Officer, Sprott Asset Management & Senior Managing Partner, Sprott Inc.
John Ciampaglia has almost 30 years of investment industry experience and since 2017 serves as Chief Executive Officer of Sprott Asset Management and as Senior Managing Partner of Sprott Inc. He is responsible for overseeing Sprott's public market investment strategies and is also the Portfolio Manager for the company's physical commodity funds. John plays an active role in the development of new investment strategies, acquisitions, marketing and strategic partnerships.  Before joining Sprott in 2010, he was a Senior Executive at Invesco Canada and held the position of Senior Vice President, Product Development. Prior to joining Invesco Canada, he spent more than four years at TD Asset Management. Mr. Ciampaglia earned a Bachelor of Arts in Economics from York University, is a CFA® charterholder and a Fellow of the Canadian Securities Institute.