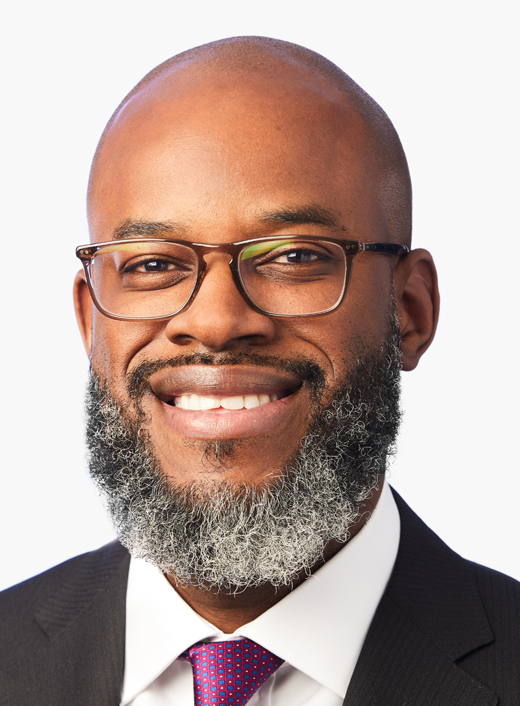 Kevin Hibbert, FCPA, FCA
Chief Financial Officer, Senior Managing Partner & Co-Head of Enterprise Shared Services Group, Sprott Inc.
Kevin Hibbert serves as Chief Financial Officer and Senior Managing Partner at Sprott Inc. In this role, Mr. Hibbert is the co-head of Sprott's Enterprise Shared Services Group with specific responsibility for external financial reporting, investment operations, tax, treasury, financial planning and analysis, investor relations and corporate communications, information technology, office facilities and administration. In addition to his duties at Sprott, Mr. Hibbert serves as a board member of UHN Foundation, one of the largest hospital foundations in North America, and served as Vice-chairman and treasurer of Dixon Hall Neighbourhood Services from 2016 to 2022. In 2019, Mr. Hibbert received the distinguished title of 'Fellow', CPA Ontario (FCPA, FCA). In 2022, Mr. Hibbert was recognized by Report on Business Magazine and the Globe & Mail as one of Canada's 50 Best Executives. In 2023, Mr. Hibbert was awarded the prestigious Vice Chancellor's Award from the University of the West Indies. Mr. Hibbert received a BA honours degree in Management (high distinction) from the University of Toronto.