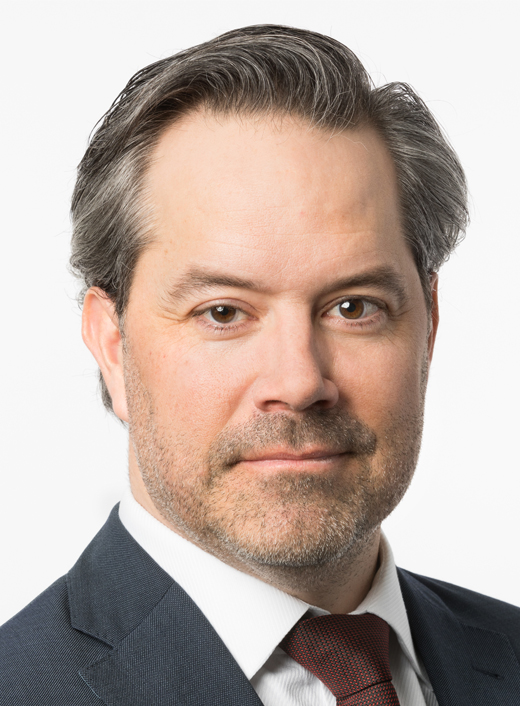 Andrew Stronach
Managing Director, Strategic and Corporate Development
Andrew Stronach is a Managing Director at Sprott Consulting and Sprott Resource Holdings, and joined the Sprott Group of Companies in 2009. Mr. Stronach evaluates and structures new investment opportunities, monitors existing investments, and advises Sprott Inc. and Sprott Resource Holdings portfolio companies on strategy and operational matters. He serves on the Board of Directors of Sprott Resource Holdings portfolio investment One Earth Farms Corp. Before joining Sprott, Mr. Stronach was a management consultant at Oliver Wyman (formerly Mercer Management Consulting) one of the world's leading strategy consultancies. During his tenure there he focused on strategy development and implementation planning for business design and transformation, investment decisions, customer service initiatives, cost-cutting, performance improvement, and strategic negotiations. He holds a Masters in Business Administration from the Rotman School of Management at the University of Toronto, a Masters of Science and a Bachelor of Science in mechanical engineering from Queen's University, the ICD.D designation from the Institute of Corporate Directors and the Professional Engineering designation (P.Eng.).
Important Message
You are now leaving Sprott.com and entering a linked website. Sprott has partnered with ALPS in offering Sprott ETFs. For fact sheets, marketing materials, prospectuses, performance, expense information and other details about the ETFs, you will be directed to the ALPS/Sprott website at SprottETFs.com.
Continue to Sprott Exchange Traded Funds
Important Message
You are now leaving Sprott.com and entering a linked website. Sprott Asset Management is a sub-advisor for several mutual funds on behalf of Ninepoint Partners. For details on these funds, you will be directed to the Ninepoint Partners website at ninepoint.com.
Continue to Ninepoint Partners