Physical Bullion Trusts
Why Consider Sprott Trusts
A Better Way to Own Physical Precious Metals
---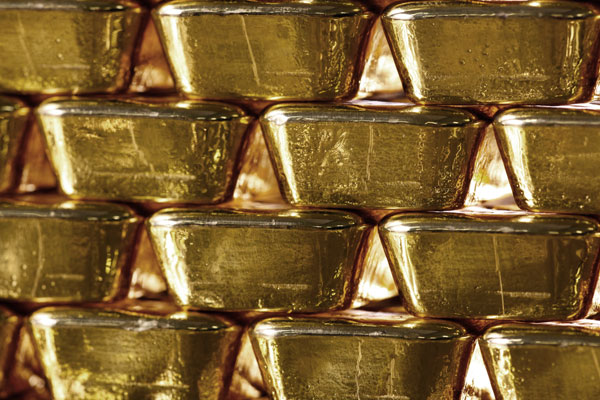 Fully Allocated Precious Metals
The Trusts' precious metals are fully allocated which provides the Trusts with direct beneficial ownership. Unlike other bullion funds, the Trusts do not have an unallocated account that is used to facilitate transfers of bullion between financial institutions that act as authorized participants. Without exception, all of the bullion owned by the Trusts is held in the Trusts' allocated accounts in physical form.
In contrast, unallocated gold does not correspond to specific bars and does not provide direct beneficial ownership or title. Counter party risk is a key consideration when investing in unallocated gold as there may not be a sufficient amount of gold backing all of the ownership claims and in the event of bankruptcy, you will likely become an unsecured creditor.
---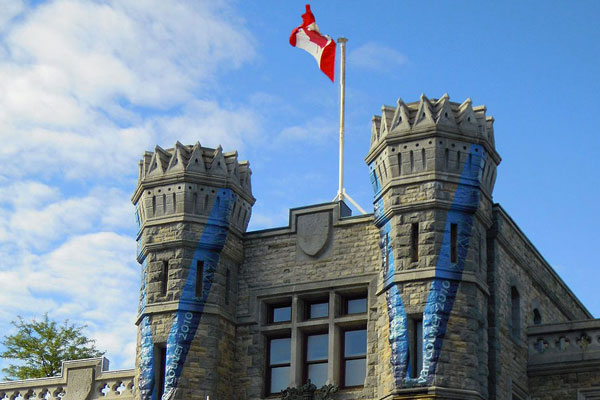 Trustworthy Storage
The primary reason to invest in precious metals is to manage a number of potential risks – financial, geopolitical, currency devaluation, inflation, etc. As we witnessed in the 2008 financial crises, even the world's largest financial institutions are not immune from insolvency and government bail outs. For these reasons, the Trusts store their precious metals in custody with the Royal Canadian Mint, a Federal Crown Corporation of the Government of Canada. There is no levered financial institution between the unitholders and the Trusts' physical bullion and no risk of financial loss in the event of a bankruptcy or nationalization of the financial institution.
---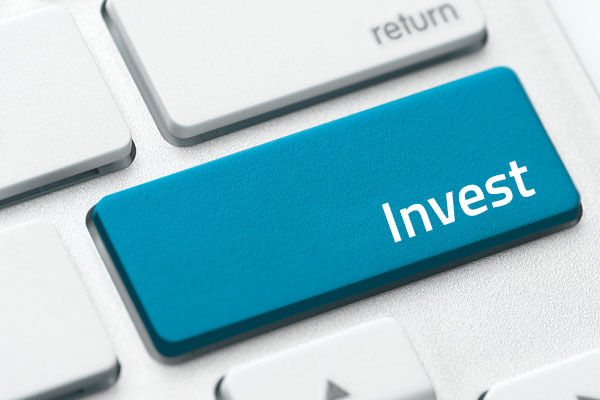 Easy to Buy, Sell & Own
Just like stocks, you can buy and sell the Trusts throughout the trading day on both the New York Stock Exchange and Toronto Stock Exchange. All of the Trusts trade in U.S. dollars.
| | | |
| --- | --- | --- |
| Trust Name | NYSE ARCA Ticker | TSX Ticker |
| Gold Trust | PHYS | PHYS.U |
| Silver Trust | PSLV | PSLV.U |
| Platinum & Palladium Trust | SPPP | SPPP.U |
---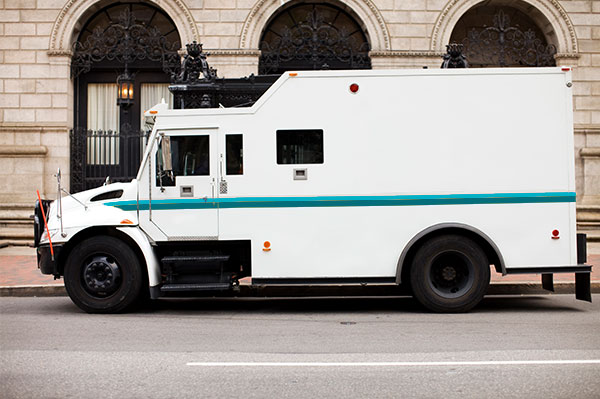 Redeemable for Metals
Subject to minimum redemption amounts, unitholders have the ability to redeem their units for physical bullion on a monthly basis. The Royal Canadian Mint can deliver the bars almost anywhere in the world via an Armored Transportation Service Carrier. Physical redemptions will never dilute remaining unitholders. All physical redemptions are equal to 100% of the NAV per Unit of the redeemed units, less redemption and delivery expenses, including the handling of the notice of redemption and the applicable bullion storage in-and-out fees.1
---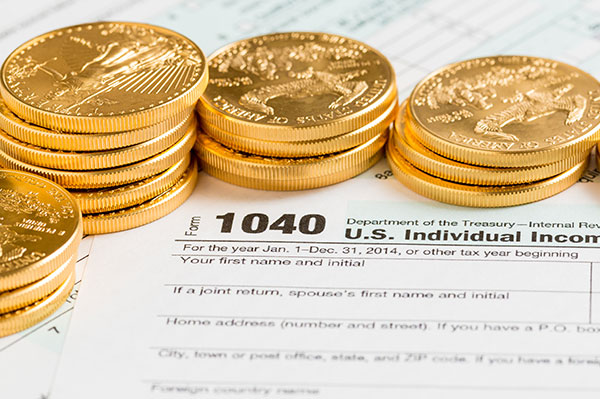 Potential Tax Advantage
For U.S. non-corporate investors who hold units for more than one year and make a timely Qualified Election Form (QEF) election, gains realized on the sale of the Trust's units are currently taxed at the long-term capital gains rate of 15% (20% for higher income taxpayers), versus the maximum of 28% applied against most precious metals ETFs and physical gold coins.2 See our Tax Guide for more information | PDF VERSION
---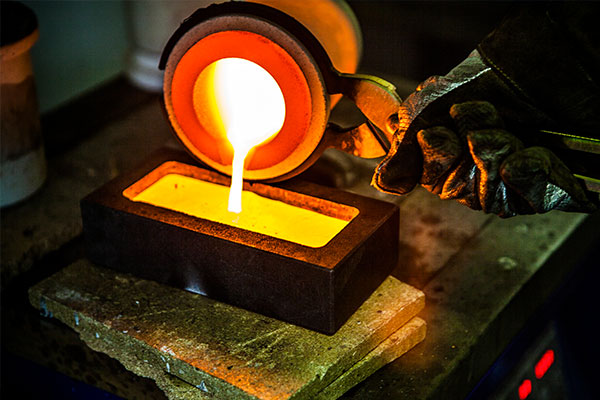 A Liquid Investment
You can sell your units in the Trusts between 9:30 am and 4:00 pm EST on any open trading day for the New York Stock Exchange or Toronto Stock Exchange. Just like with stocks, proceeds from selling your Trust units are deposited to your brokerage account three business days after the trade date.
---
Please see "Redemption of units" in the Prospectus for details.
For more information, please see ''Tax Considerations-U.S. Federal Income Tax Considerations" in the Prospectus and always consult your tax accountant regarding your particular situation.
Important Message
You are now leaving Sprott.com and entering a linked website. Sprott has partnered with ALPS in offering Sprott ETFs. For fact sheets, marketing materials, prospectuses, performance, expense information and other details about the ETFs, you will be directed to the ALPS/Sprott website at SprottETFs.com.
Continue to Sprott Exchange Traded Funds
Important Message
You are now leaving Sprott.com and entering a linked website. Sprott Asset Management is a sub-advisor for several mutual funds on behalf of Ninepoint Partners. For details on these funds, you will be directed to the Ninepoint Partners website at ninepoint.com.
Continue to Ninepoint Partners
Stay Informed
Keep up-to-date on the latest bullion news.