Stay informed with
Sprott's Insights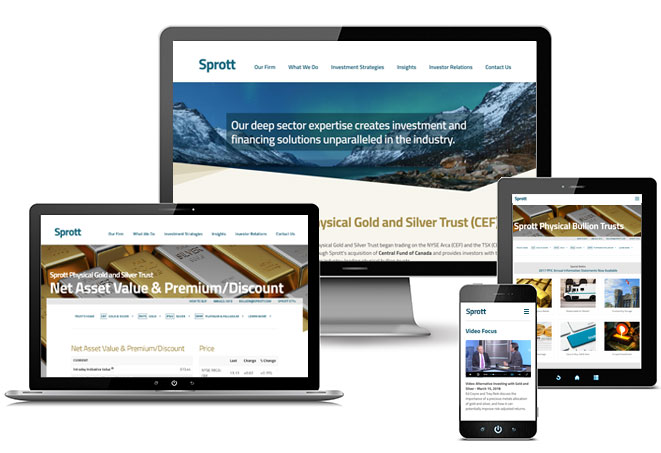 We're committed to providing investors with thought leadership on precious metals and real assets.
Subscribe today to receive the latest perspective from Sprott.
---
Barron's: Gold Is Cheap. Inflation Is Coming. You Do the Math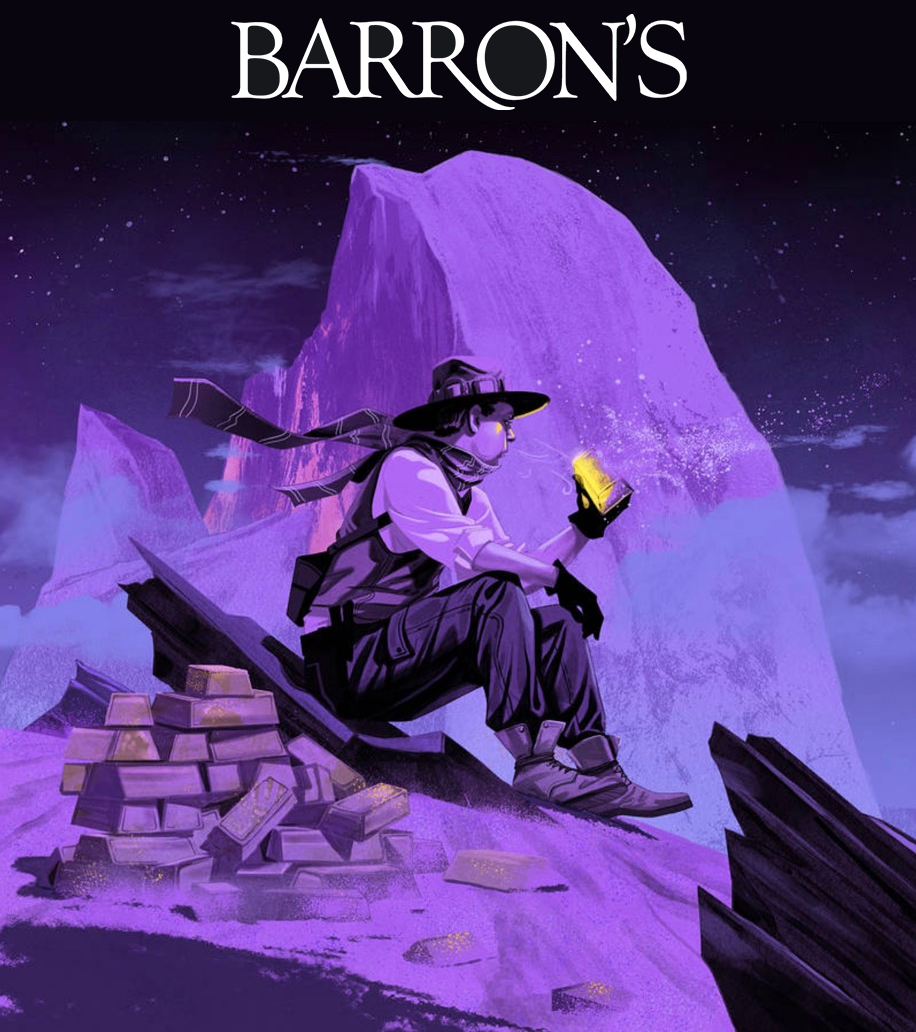 Illustration: Jonathan Bartlett
Barron's cover story explains why "This may be an opportune moment for investors to shift at least a portion of their portfolios to gold: both the metal and depressed mining shares." Sprott PM Trey Reik is quoted: "Gold offers enormous portfolio utility in today's complex and treacherous investment environment."  Both Sprott Physical Gold and Silver Trust (CEF) and Sprott Physical Gold Trust (PHYS) are highlighted as ways for investors to "play the rebound in gold prices."
---
Video Focus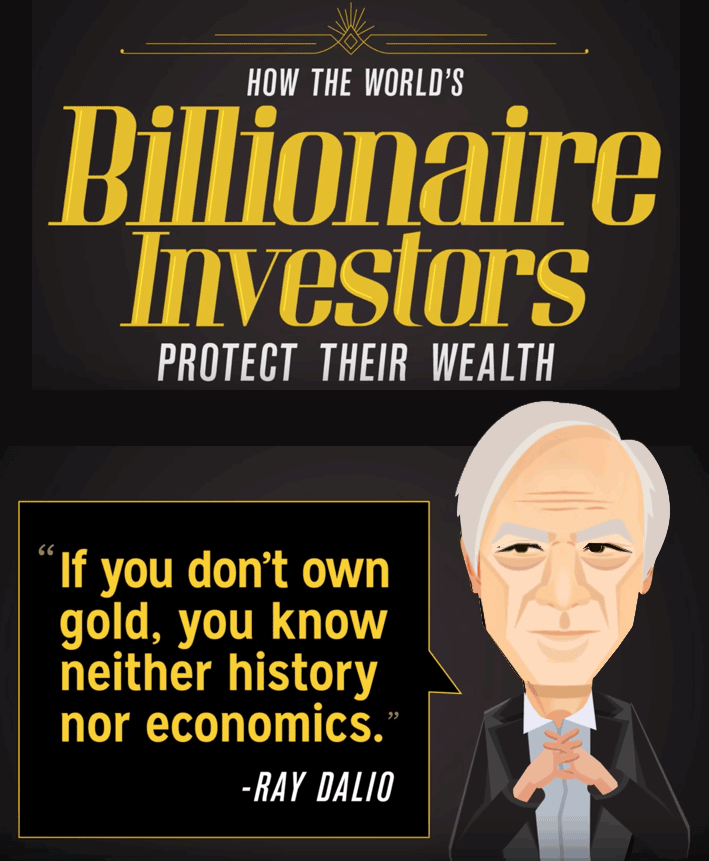 How Billionaire Investors Are Protecting Their Wealth


---
Research
Industry Insights
World Platinum Investment Council Q1 2018 Review
A discussion of the current global market conditions for Platinum across key sectors and regions.
---
The Silver Institute: World Silver Survey 2018
The annual World Silver Survey is produced by the GFSM team at Tomson Reuters. The Survey is an excellent resource for silver investors, and is considered the industry standard for detailed silver statistics and analysis.
---
Early Feb Market Selloff Bolsters the Case for Gold
"On February 5, stock markets suffered one of their more precipitous falls in recent years.... In our view, the recent selloff is a good reminder that gold can deliver returns and reduce risk in portfolios."
---
Cryptocurrencies Are No Substitute for Gold
The spotlight shined brightly on the cryptocurrency market in 2017 with bitcoin's parabolic price rise. The WGC explains why gold is very different from cryptocurrencies, namely gold is less volatile, more liquid, is a strategic asset that plays an important role as a portfolio investment, and trades in an established regulatory framework. 
---
Enhancing the Performance of Alternatives with Gold
The WGC explores how allocations to alternative assets have grown significantly since 2000. Alternatives now comprise 24% of global pension funds, up from single digits in 2000. The WGC suggests that gold can complement alternatives by providing returns, improving diversification, adding liquidity, and enhancing overall portfolio performance.
---
Outlook 2018: Global Economic Trends and Their Impact on Gold
In 2017, investors added gold to their portfolios as incomes increased, uncertainty loomed, and gold's positive price momentum continued. As 2018 begins the WGC explores four key market trends and their implications for gold.